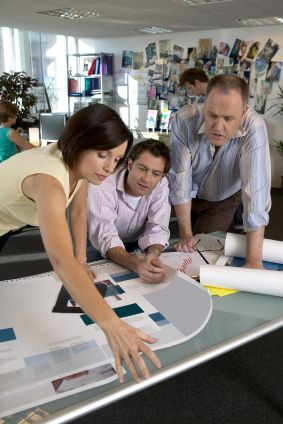 Print Professionals is a commercial printer located in High Point North Carolina. We are a second generation shop and have been in business since 1970.
Whether you need business cards, envelopes and letterhead or signs and banners, we are here to serve you.
You might be wondering to yourself what we manufacture. Well, the easy answer is, if it has ink on it, chances are we make it. It doesn't matter if it is paper, plastic, vinyl, metal, or even ceramic...chances are we can make it for you.
E-mail or call us now!
336-434-4191